Go, therefore and make disciples of all nations, baptizing them in the name of the Father and of the Son and of the Holy Spirit, and teaching them to observe everything I have commanded you. – Matthew 28:19-20a ESV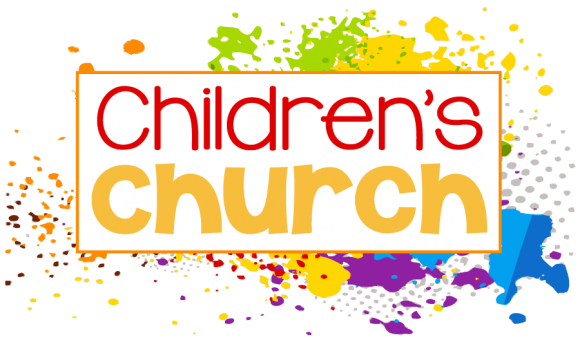 3 Yrs through 5th Grade
8 am & 11 am services
Age-appropriate Bible teaching.
Age 2 yrs through 6th grade.
9:45 – 10:45 am Sunday Morning
Bible and discipleship centered curriculum.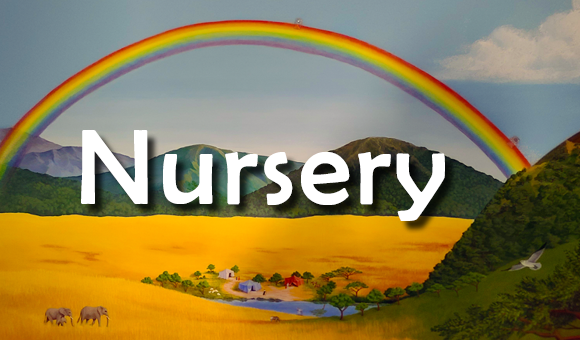 Ages 1 through 2 years
During 8 am & 11 am Sunday Services
Child Safety Approved Caregivers
Wednesday Nights 6:30 – 8:30 pm
Sept.-May
Sunday Disciple Classes
9:45 am – 10:50 am @ Walnut Hill
D6 Every Day - Velocity
Velocity is a Bible study curriculum for young teens. Combining the truths of Scripture with good educational methods, the goal of this curriculum is to assist students in knowing God through the study of His Word. Students will know more than Bible facts and stories; they will be able to apply Bible truths to everyday life.
D6 Every Day - Forward
Forward is a Bible Study curriculum for high school students. Solid Bible truth, practical applications, engaging activities, and strong discussion prompts make up the curriculum with the goal of assisting students in knowing god through the study of His Word.
Youth Bible Institute
Youth Bible Institute is a four-year elective path that cycles through a different specific area of theological study each year. The four study areas are Systematic Theology, Old Testament Survey, New Testament Survey, and Apologetics. There is a small fee for the resources used in the class.