Rooted in God's Word, Reaching with His Love
Go, therefore and make disciples of all nations, baptizing them in the name of the Father and of the Son and of the Holy Spirit, and teaching them to observe everything I have commanded you. – Matthew 28:19-20a ESV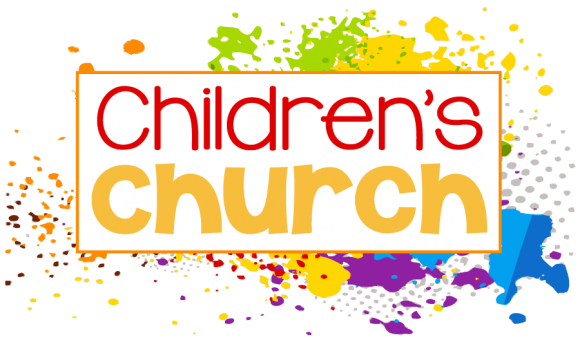 3 Yrs through 5th Grade
8 am & 11 am services
Age-appropriate Bible teaching.
2nd through 5th Grade
SUNDAY MORNINGS
Age 2 yrs through 6th grade.
9:45 – 10:45 am Sunday MorningS
Bible and discipleship-centered curriculum.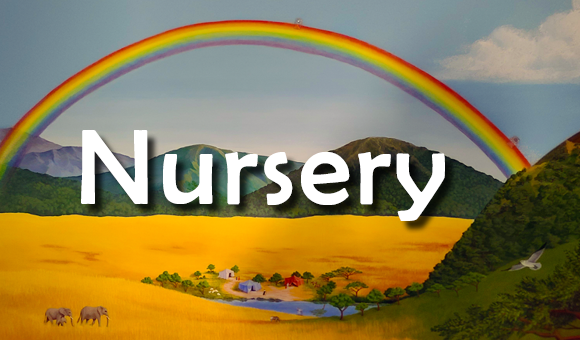 Ages Birth through 2 years
During 8 am & 11 am Sunday Services
Child Safety Approved Caregivers
Opportunities For Youth Grades 6-12
Sunday Morning Opportunities For Youth Grades 6-12
9:45 am – 10:45 am @ Walnut Hill
D6 Every Day - Velocity
Velocity is a Bible study curriculum for young teens. Combining the truths of Scripture with good educational methods, the goal of this curriculum is to assist students in knowing God through the study of His Word. Students will know more than Bible facts and stories; they will be able to apply Bible truths to everyday life.
D6 Every Day - Forward
Forward is a Bible Study curriculum for high school students. Solid Bible truth, practical applications, engaging activities, and strong discussion prompts make up the curriculum with the goal of assisting students in knowing god through the study of His Word.
Youth Bible Institute
Youth Bible Institute is a four-year elective path that cycles through a different specific area of theological study each year. The four study areas are Systematic Theology, Old Testament Survey, New Testament Survey, and Apologetics. There is a small fee for the resources used in the class.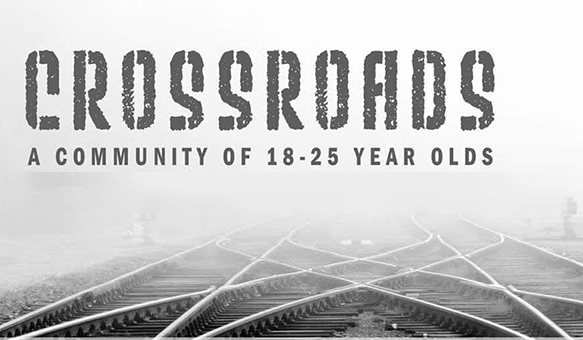 Young Adult Program
Call Church Office for more information.
Silver Saints Ministry
50 and older. see events calendar for next meeting date and time.
The Story of Walnut Hill Bible Church – Baraboo, Wisconsin  1847-2022
The Remarkable Journey of a Small-Town Baptist Church From Frontier Settlement to 175 Years of Gospel Faithfulness – Daniel S Gunderson
Tell us what you think of our new site to make it even better.